Surface Pro/Go Enclosure Tilting Kiosk - Space Rise
- Compatible Versions: Surface Pro 3, Pro 4, Pro 2017, Pro 6, Pro 7, Pro 7+, Surface Go 1/2/3
- Keyed "Quick Lock" Cylinder Locks
- Front and rear camera openings
- Stand Available in a Variety of Heights
- Conceals charging cable
- Through Arm Cable Management
- Compatible with our Security Cable Lock From €199.90 You save 0 (0%)
Surface Pro/Go Enclosure Tilting Kiosk - Space Rise
Quick lock&unlock keyed lock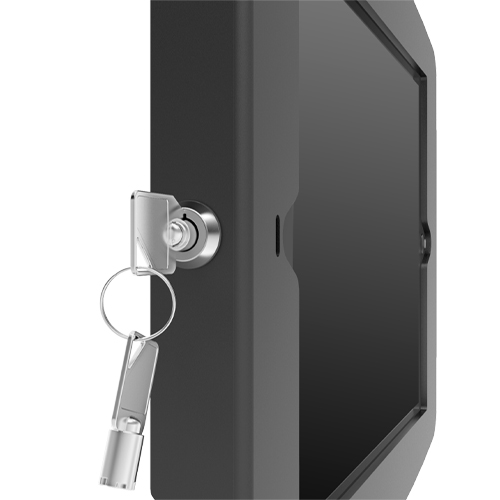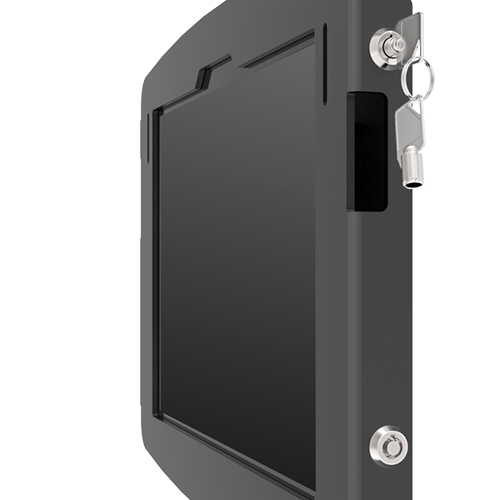 For Surface Pro enclosures
Cable management allowing continuous charging while mounted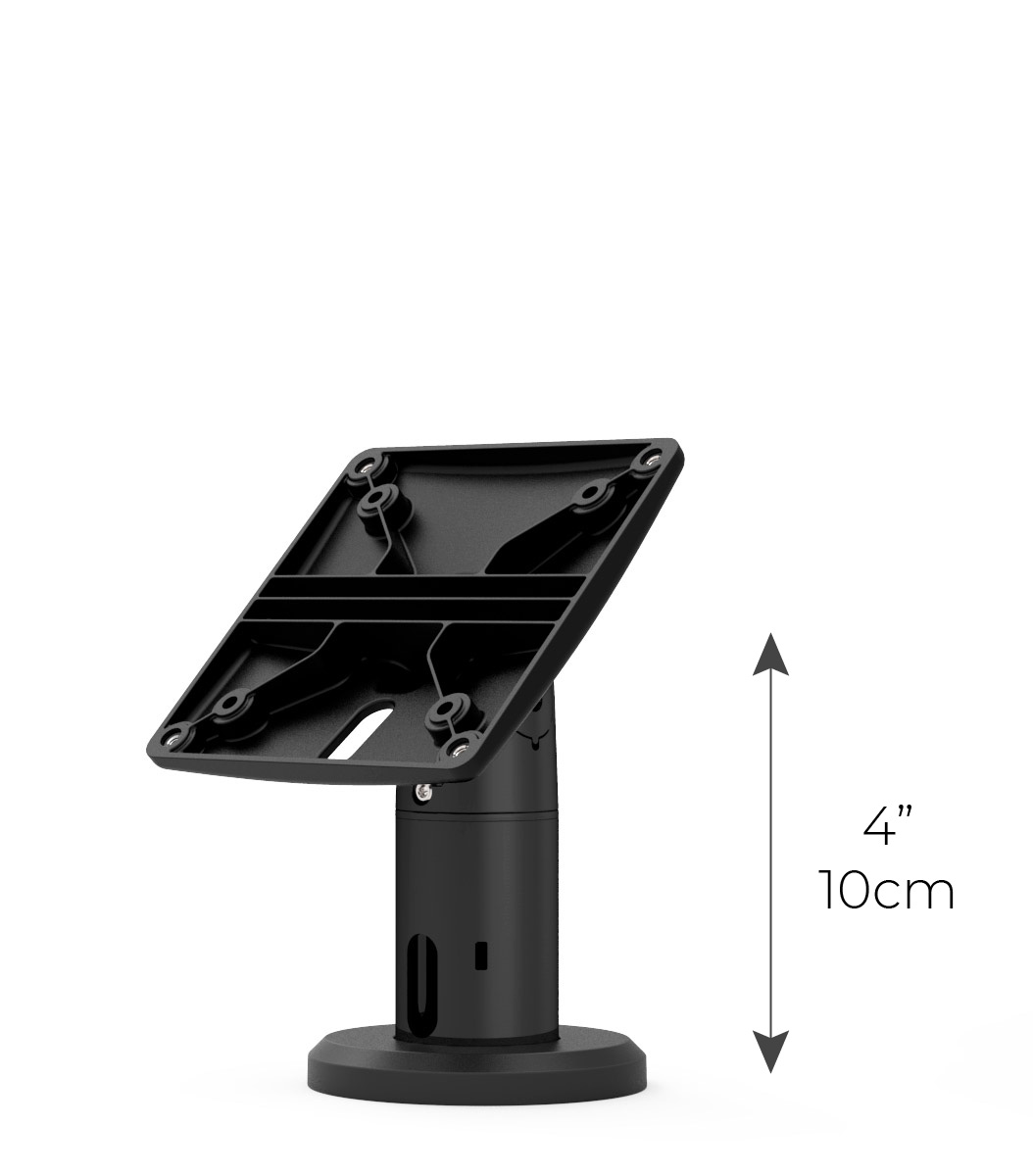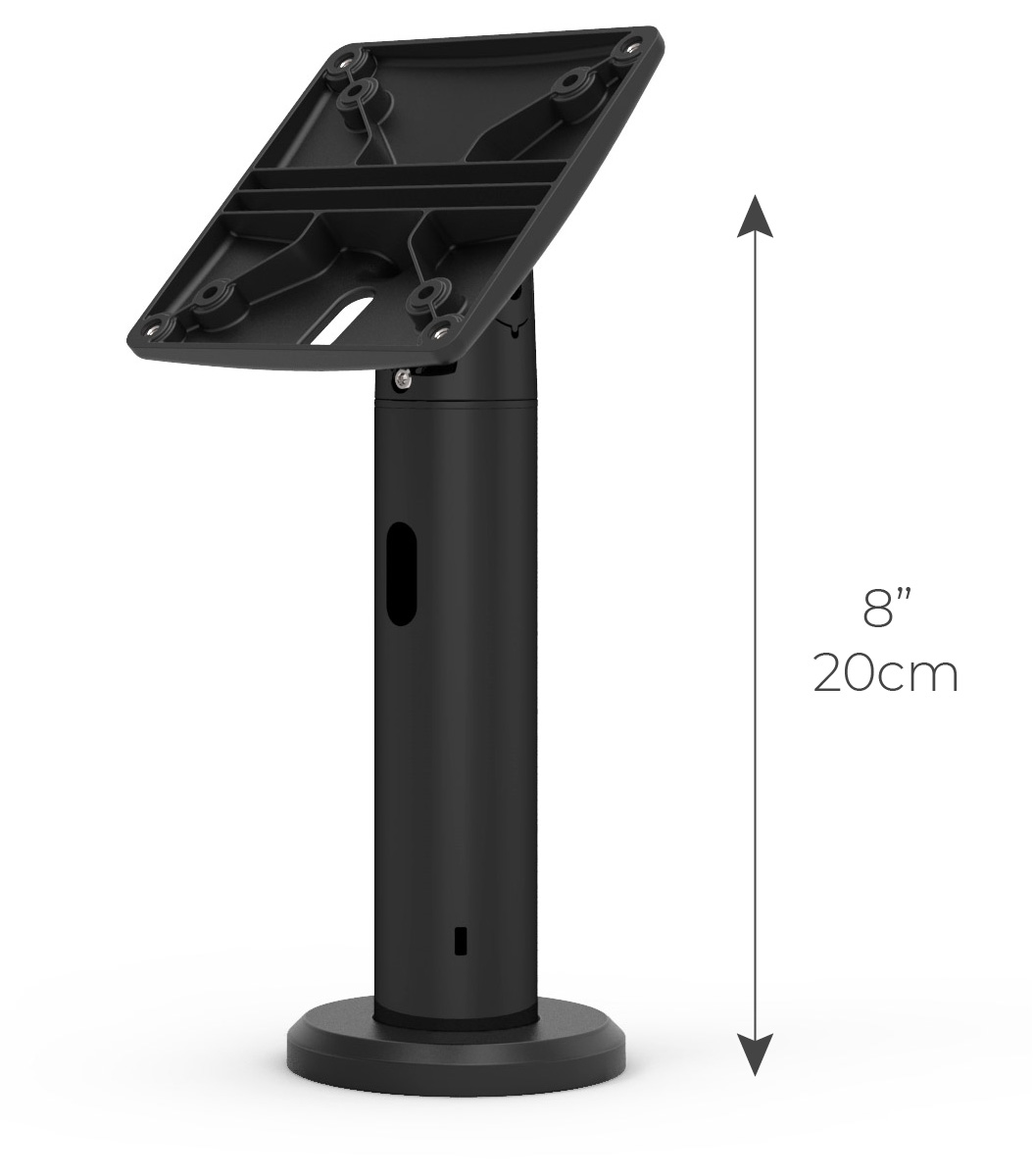 Various heights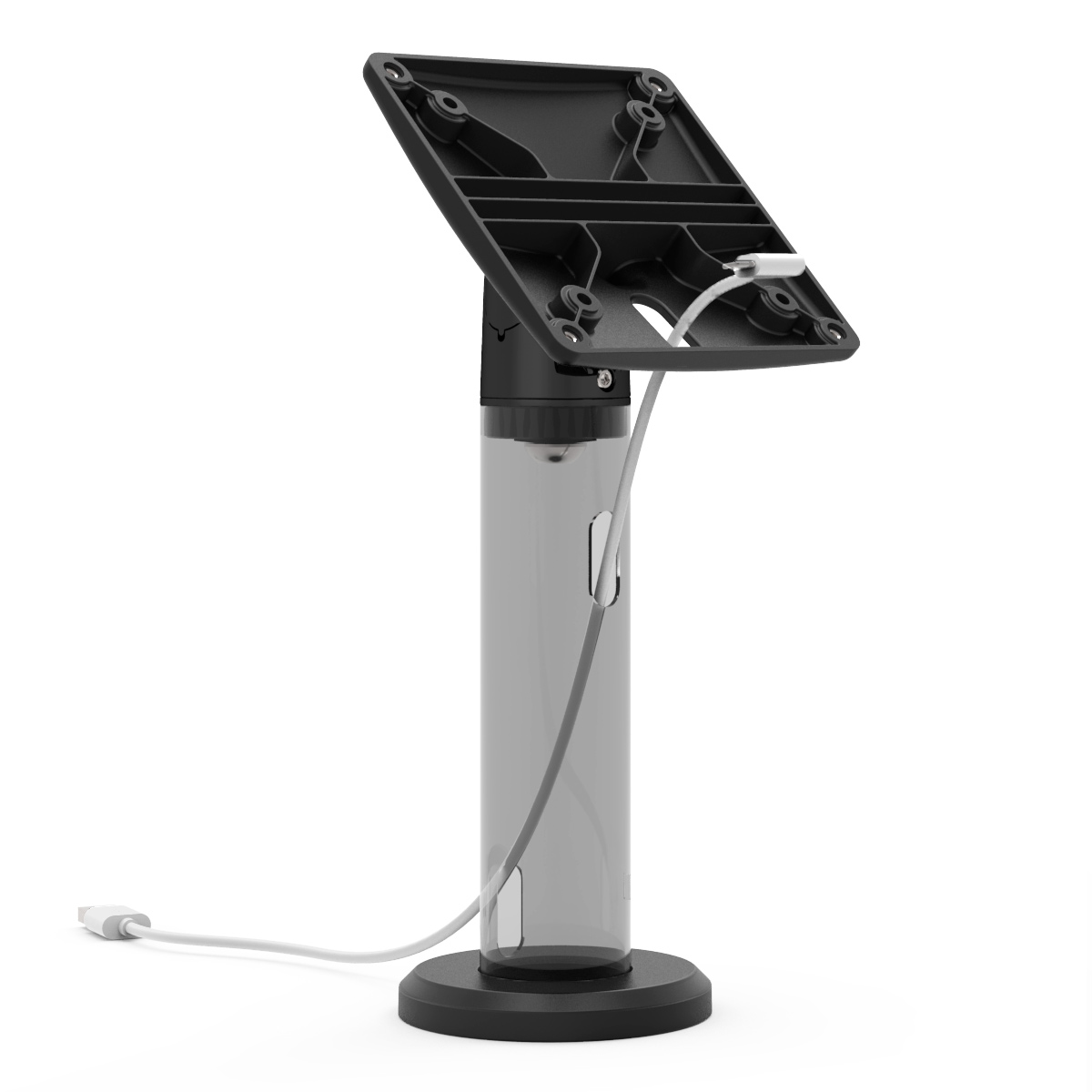 Cable management through pole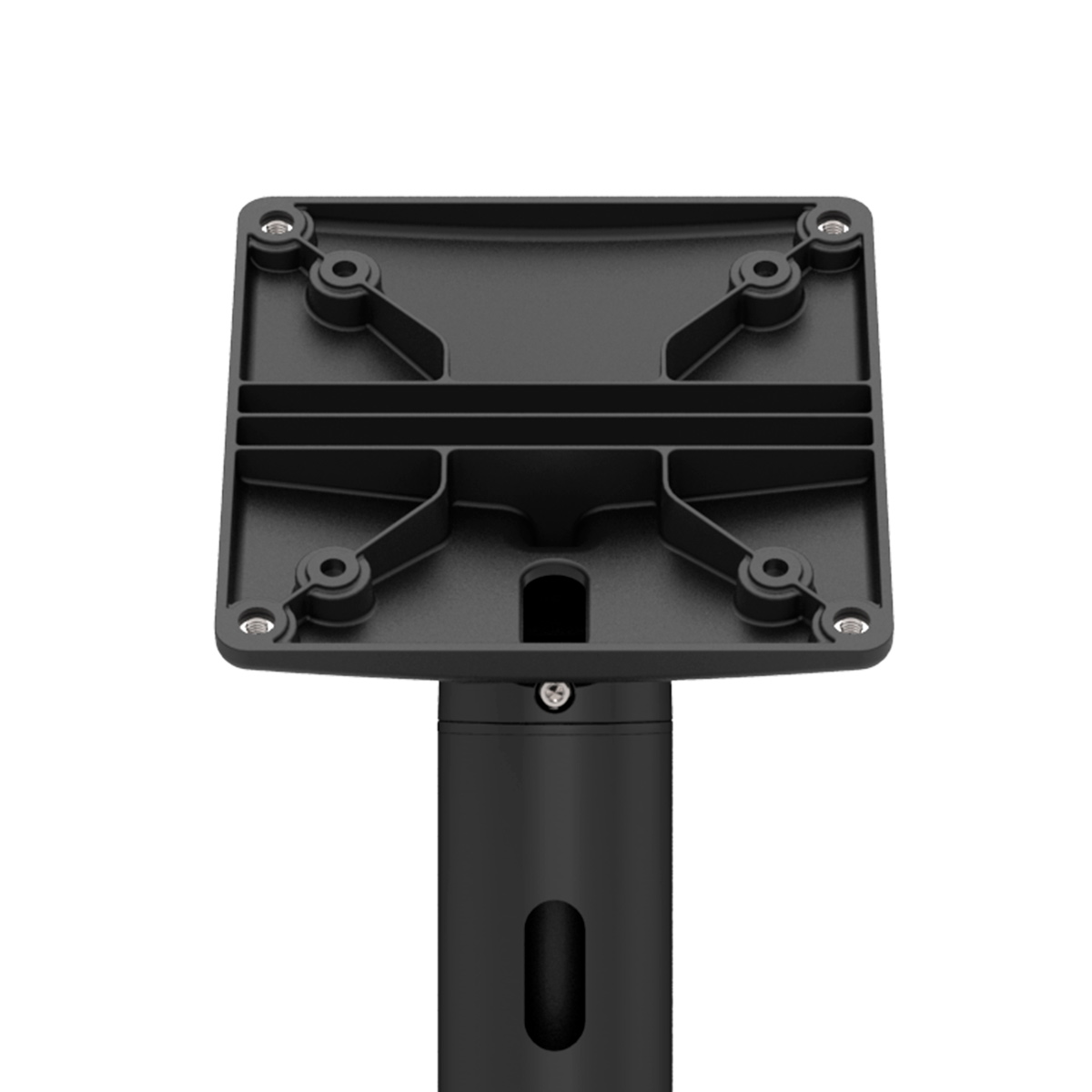 100x100mm and 75x75mm VESA mount
Tilting and swiveling head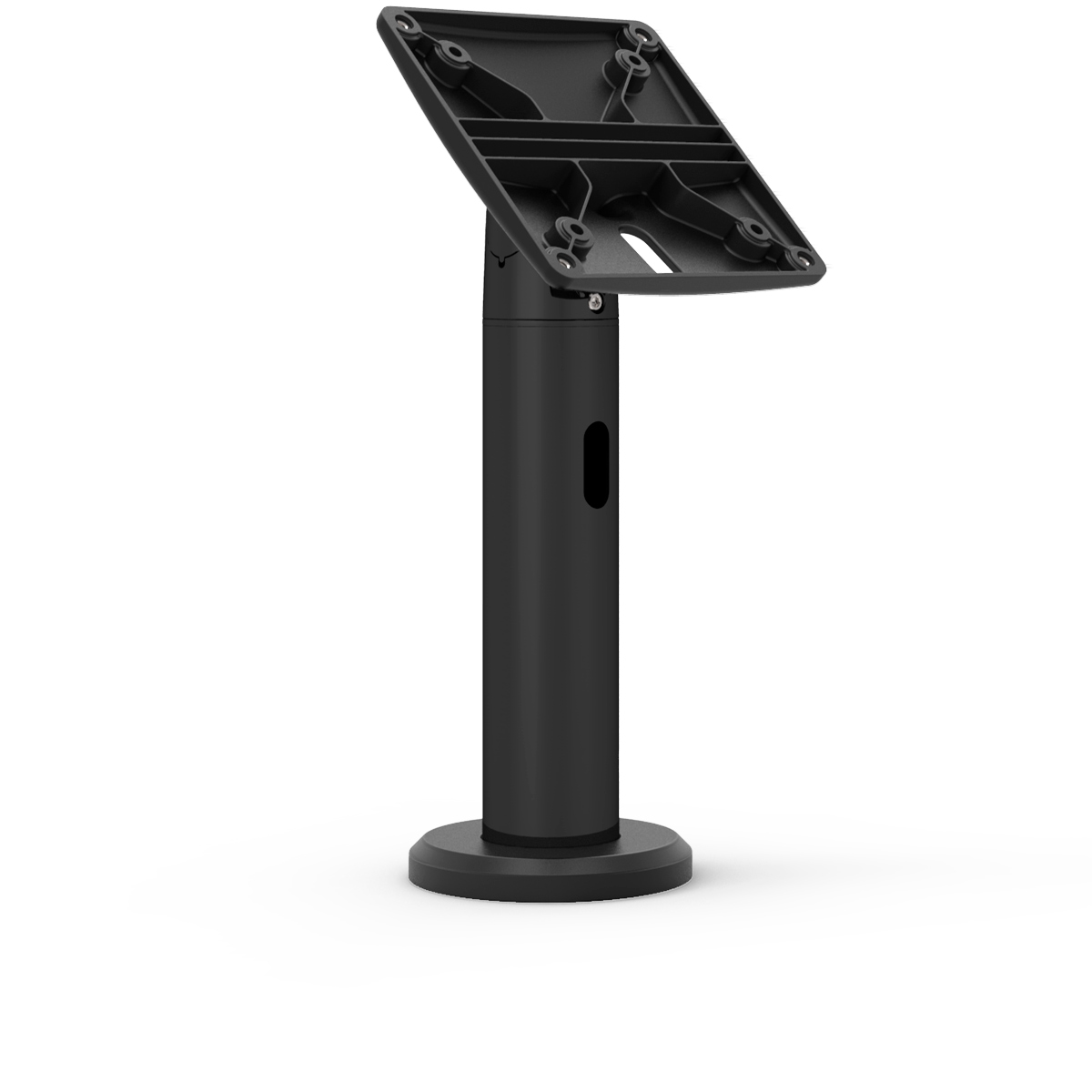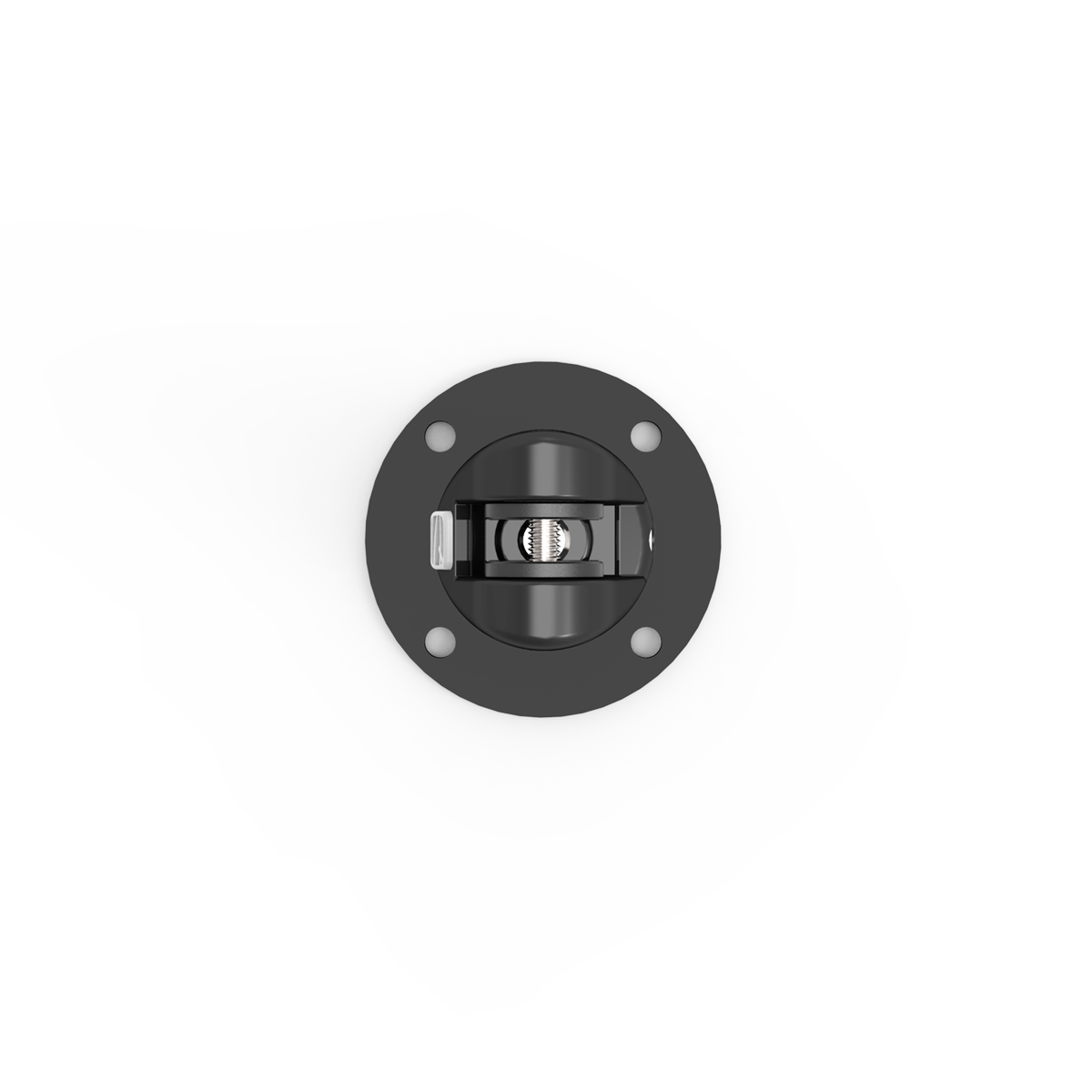 4 screws pattern
Optional bases available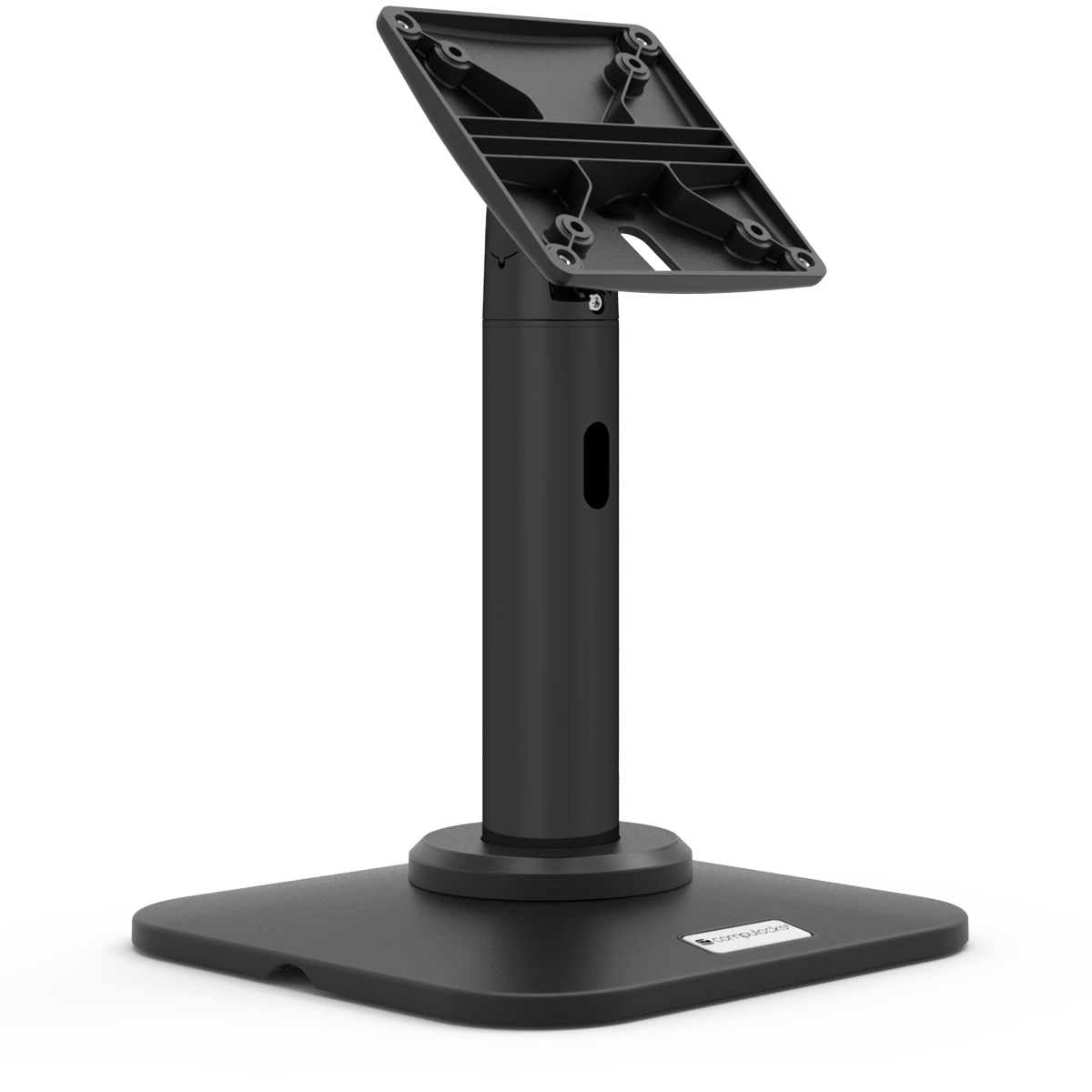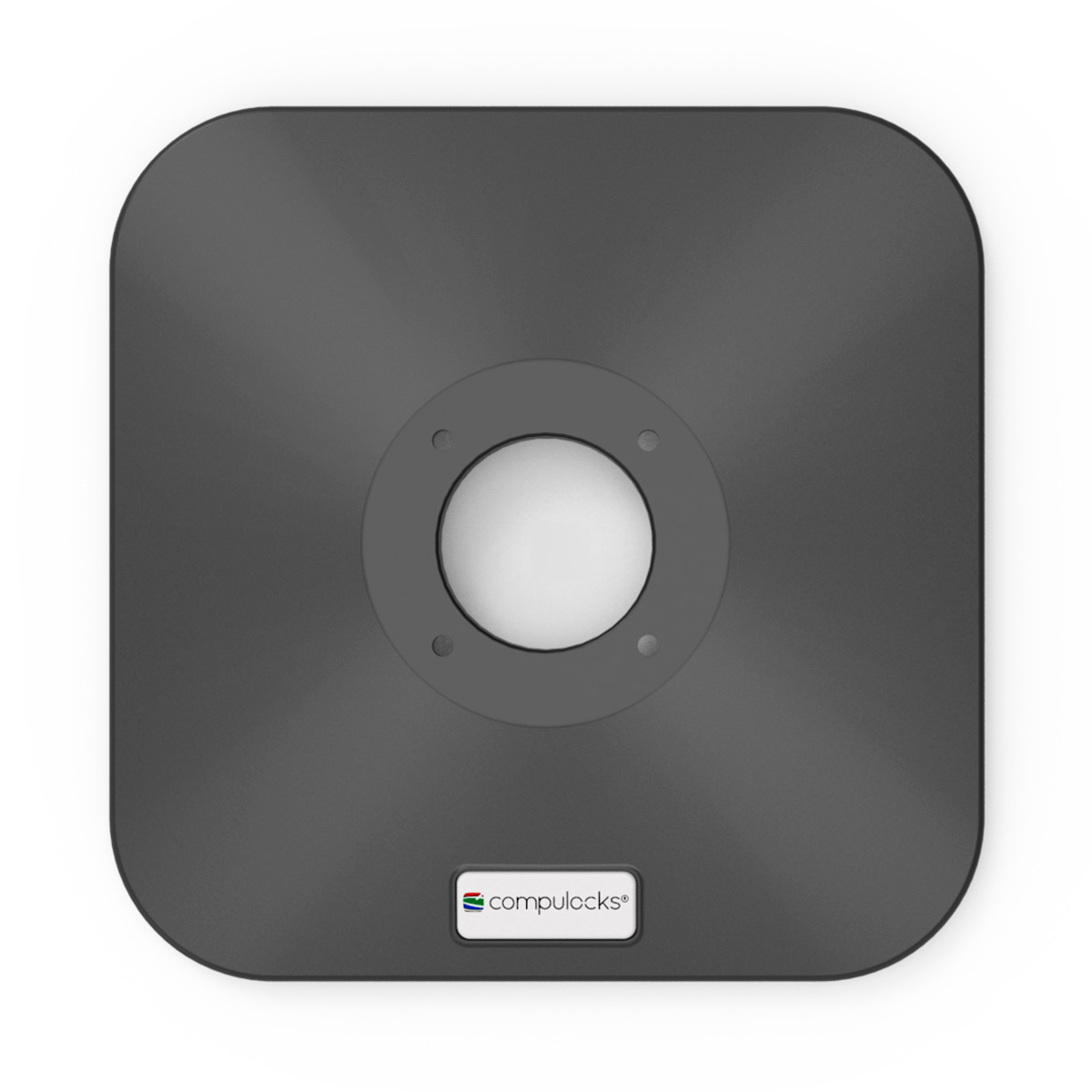 Free-standing base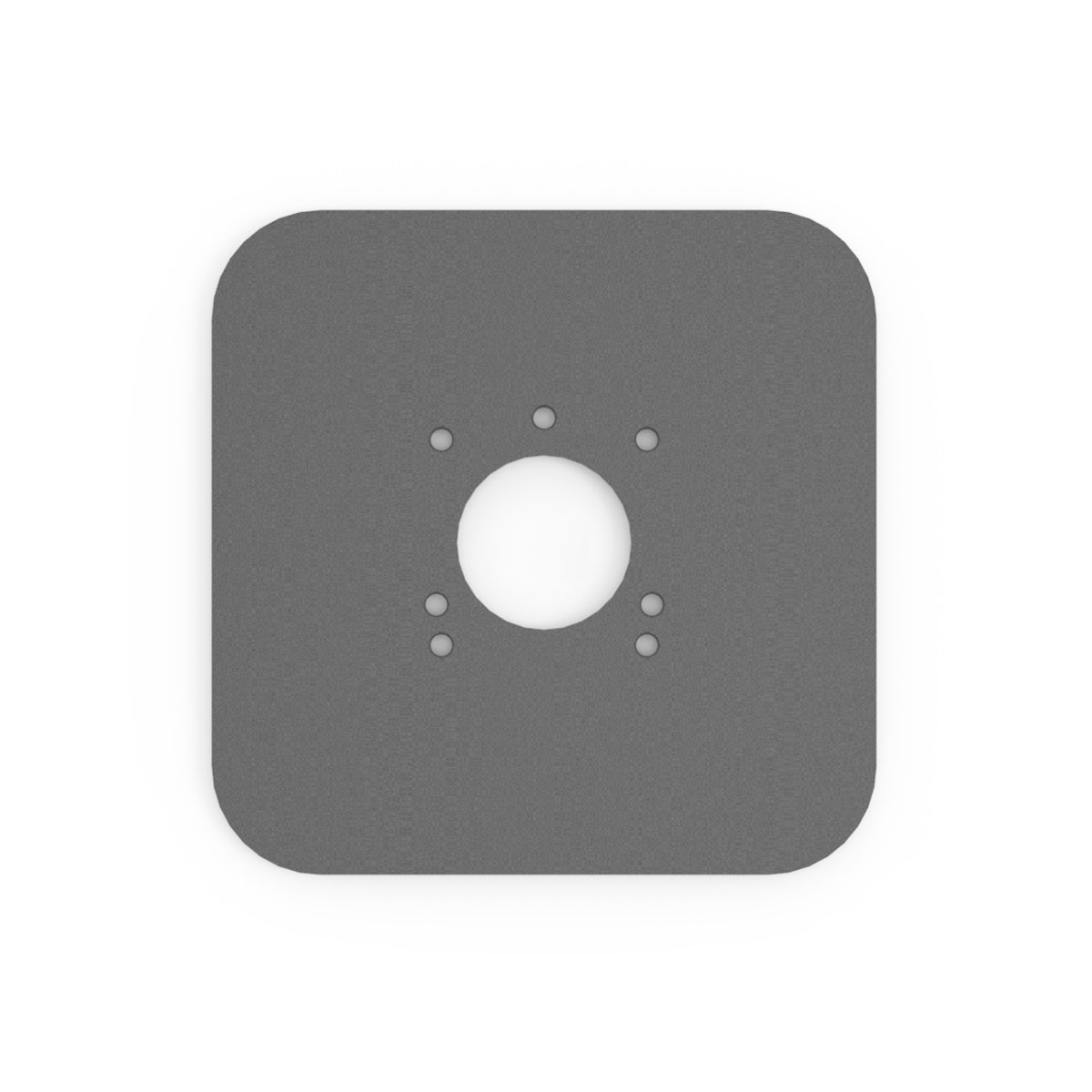 Adhesive base
The Rise Surface Stand Kiosk - Surface Stand with Cable Management - Secures Surface Pro 3, Pro 4, Pro 2017, Pro 6, Pro 7, Pro 7+ Go and Go 2 models.
Rise Surface Stand Kiosk is a premium Surface Tablet security display with adjustable screen angles and full cable management. Ideal for use as a retail display kiosk or information stand specifically in high volume areas.
The Rise Surface stand is our version 2.0 of a pole stand with additional features including extra wire through cutouts, so you can choose where to pull the cables out from. The biggest upgrade is in the screen functionality and adjust-ability. With the new Rise Pole stand you can tilt and flip the screen over and swivel the pole to rotate the entire unit.
Setting up your Rise stand is quick and easy and with a choice of add-ons you can really stand tall! 
**Not compatible with the 2019 Surface Pro XThe Rise Stand comes in four different Heights:
4 in / 10 cm
7.87 in / 20 cm
15.75 in / 40 cm
23.62 in / 60 cm
Base Dimensions:
Diameter: 3.43 in / 87.1 mm
Choose Stand Height & Color

Name

Sku

Compatible devices

Rise stand, 4"/10 cm - Black

TCDP04

100mm x 100mm VESA Compatible Mount

Rise stand, 8"/ 20 cm - Black

TCDP01

100mm x 100mm VESA Compatible Mount

Choose Enclosure Model & Color

Name

Sku

Compatible devices

Surface GO, "Space" Enclosure - Black

510GOSB

Surface Go | 10.0" | 2018 | 4415Y
Surface Go 2 | 10.5"| 2020| 4425Y
Surface Go 3| 10.5"| 2021

Surface 12" (Pro 3/4/5/6/7), "Space" Enclosure - Black

540GEB

Surface Pro 3 | 11.8" | 2014 | i3-4020Y, i5-4300U, i7-4650U
Surface Pro 4 | 12.3" | 2015 | m3-6Y30, i5-6300U, i7-6650U
Surface Pro 5| 12.3" | 2017 | m3-7Y30, i5-7300U, i7-7660U
Surface Pro 6 | 12.3" | 2018 | i5-8250U, i5-8350U, i7-8650U
Surface Pro 7 | 12.3" | 2019 | i3-1005G1, i5-1035G4, i7-1065G7
Surface Pro 7+ for Business| 12.3" | 2021 | i5-1135G7
Customers also bought these products